ABOUT CREATIVE TALENTS FOUNDATION
Our Focus
We work on bridging the gap between the creative industries and education. We have worked with partners to run engaging projects which aim to teach Creative Talents real skills that can be transferred into the creative industries.
Our Responsibility
We also identify students that we believe have potential and invite them to join The Learn.Work.Grow Program.
Our Mission
The mission of the foundation is to enrich the Creative Sector and to strive for a developed Creative Economy in the Caribbean.
Digital Entrepreneurship
Digital Entrepreneurship as a relevant socio-economic and technological phenomenon, which can be considered as the joining of traditional entrepreneurship with an emphasis on leveraging new digital technologies in novel ways, such as social, mobile, analytics, cloud and cyber-solutions, all in order to shift the traditional way of creating and doing business in the digital era.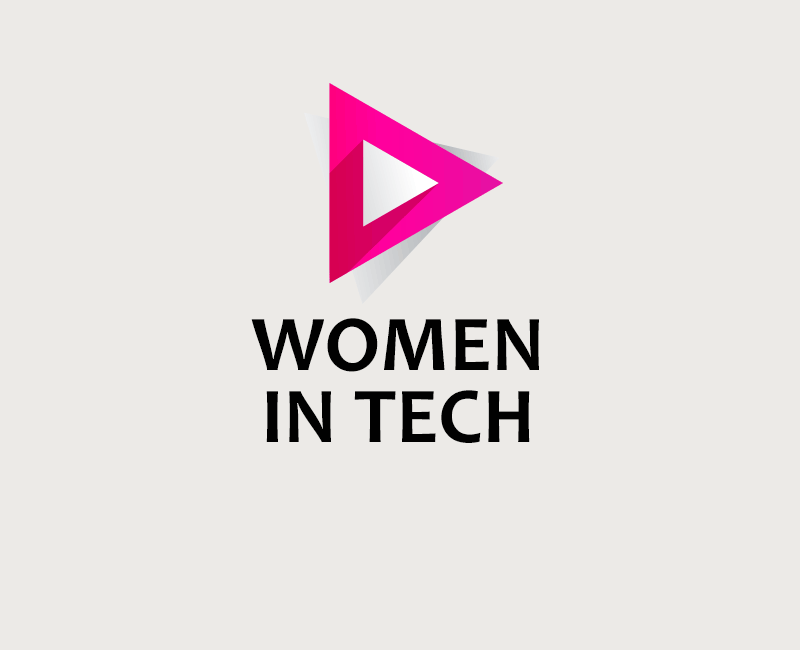 Women in Tech
The ICT sector presents tremendous opportunities for women. It's slated to become a very big chunk of the job market, with an estimated 90 per cent of jobs soon requiring ICT skills. But for women to seize these opportunities equally as men, we have to tackle the gender stereotypes and biases that prevent them from pursuing or making it big in STEM-related fields.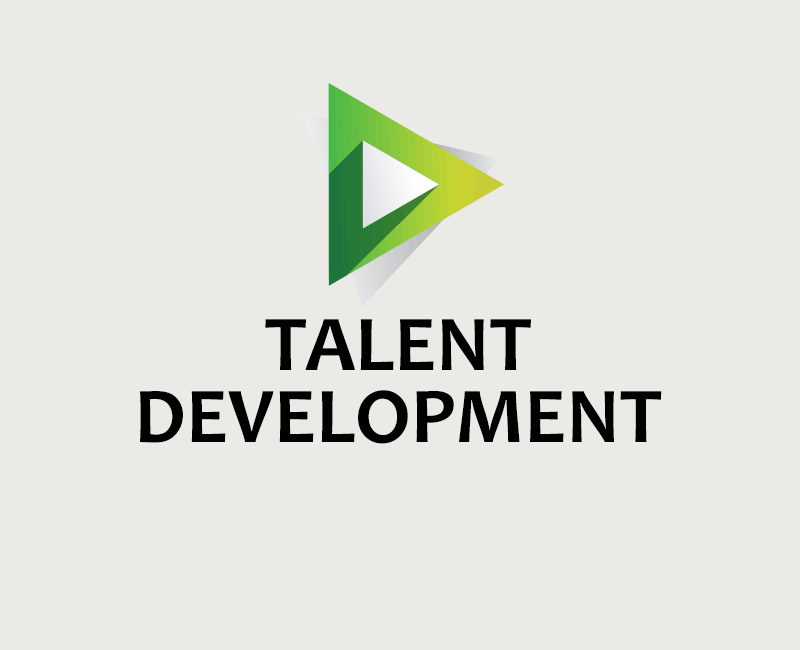 Talent Development
The term talent development means building the knowledge, skills, and abilities of others and helping them develop and achieve their potential so that the organizations they work for can succeed and grow. The goal of talent development is to create a high-performance, sustainable organization that meets its strategic and operational goals and objectives.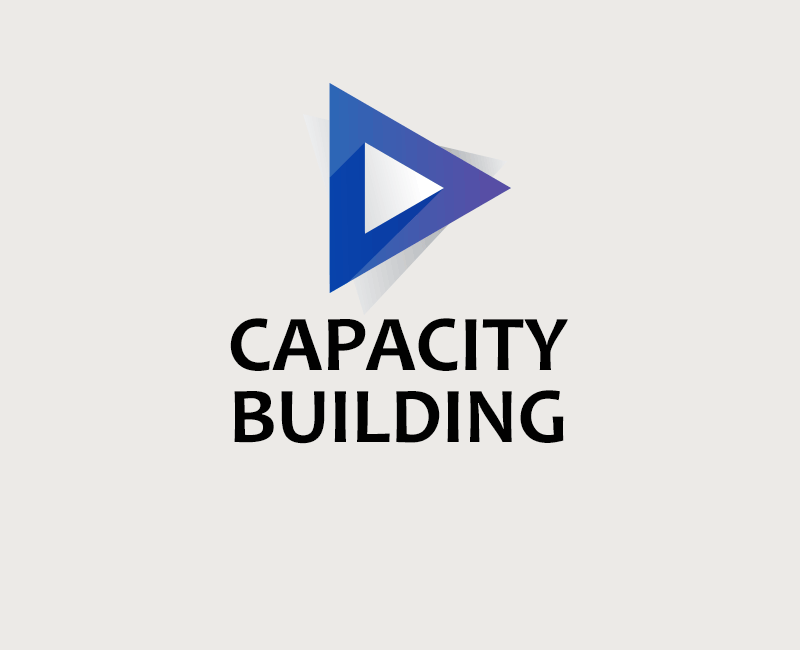 Capacity Building
Capacity building is a long-term, continuing process, through which individuals, organizations and societies obtain, strengthen and maintain the capabilities to set and
achieve their own development objectives over time.
In this process all stakeholders participate (ministries, local authorities, non-governmental organizations and water user groups, professional associations, academics and others).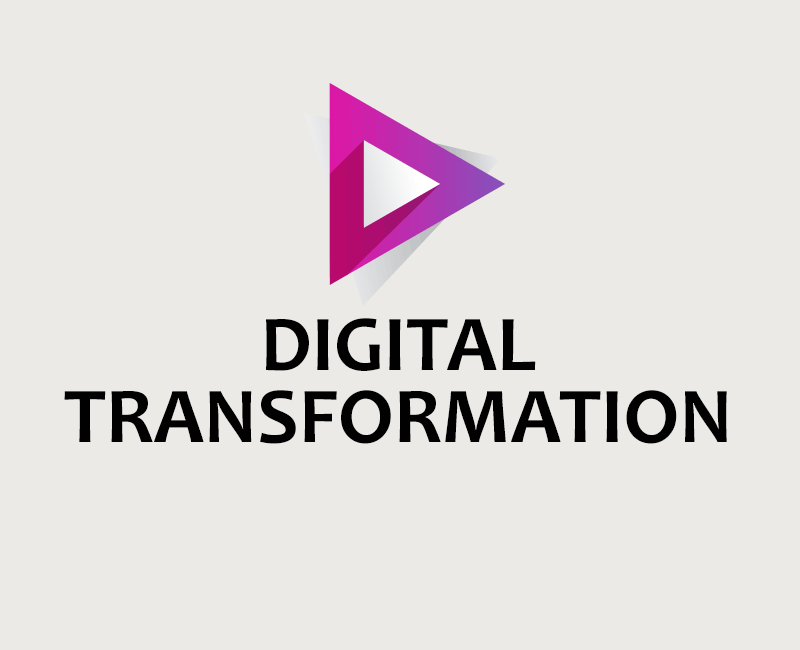 Digital Transformation
Although disruption has long been a threat for some industries, the rise of digital technologies has accelerated the pace of disruption in virtually every industry, creating immense ambiguity and unease. Meanwhile, uncertainty continues to accelerate in the broader business environment as the rate at which new technologies emerge increases exponentially – all while competition becomes increasingly fierce. However, these changes are also creating immense opportunities, and the tools to prosper during the age of digital disruption are accessible and available.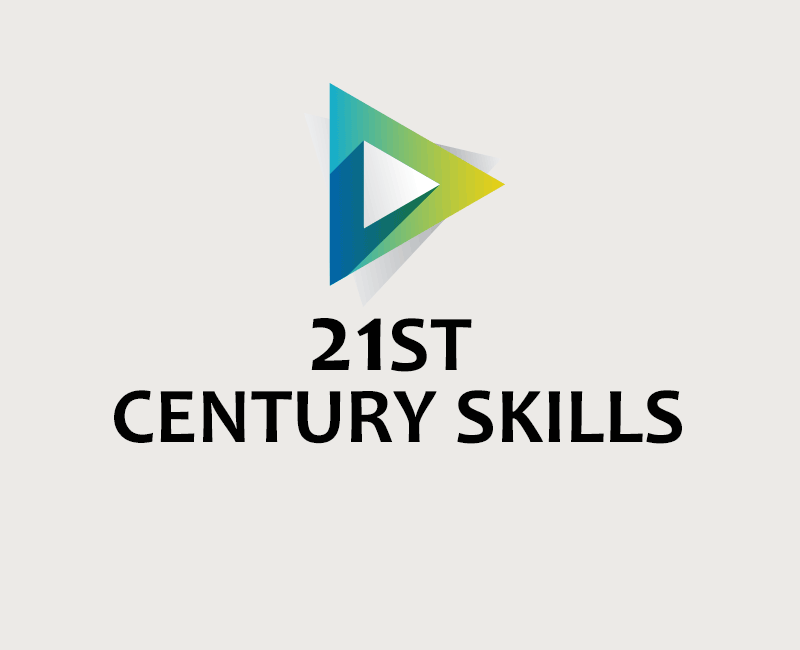 21st Century Skills
21st Century Skills are the set of skills students need to succeed in learning, work and life in this century. These skills are vital for everyone's success in our times, and global competition, increased access to technology, digital information and tools are only increasing the importance of these 21st century knowledge-and-skills. Today, every student requires 21st century skills to succeed. Employers the world over say that recently hired workers, including postsecondary graduates, are ill-prepared in a number of basic knowledge areas and in many of the key skills for successful work in the 21st century.
WHAT CAN WE DO FOR YOU?
Our approach for each stakeholder is designed according to the specific needs. Which stakeholder are you?
BRAIN FOOD CREATIVE TALENTS
Our thoughts, beliefs, values and ways.